Your Home for SPorts news in pearland
Baseball, Basketball, Football, and More
Photo Credit: Lloyd Hendricks Photography
YOUR HOME FOR SPORTS NEWS IN PEARLAND
Baseball, Basketball, Football, and More
Photo Credit: Lloyd Hendricks Photography
YOUR HOME FOR SPORTS NEWS IN PEARLAND
Baseball, Basketball, Football, and More
Photo Credit: Lloyd Hendricks Photography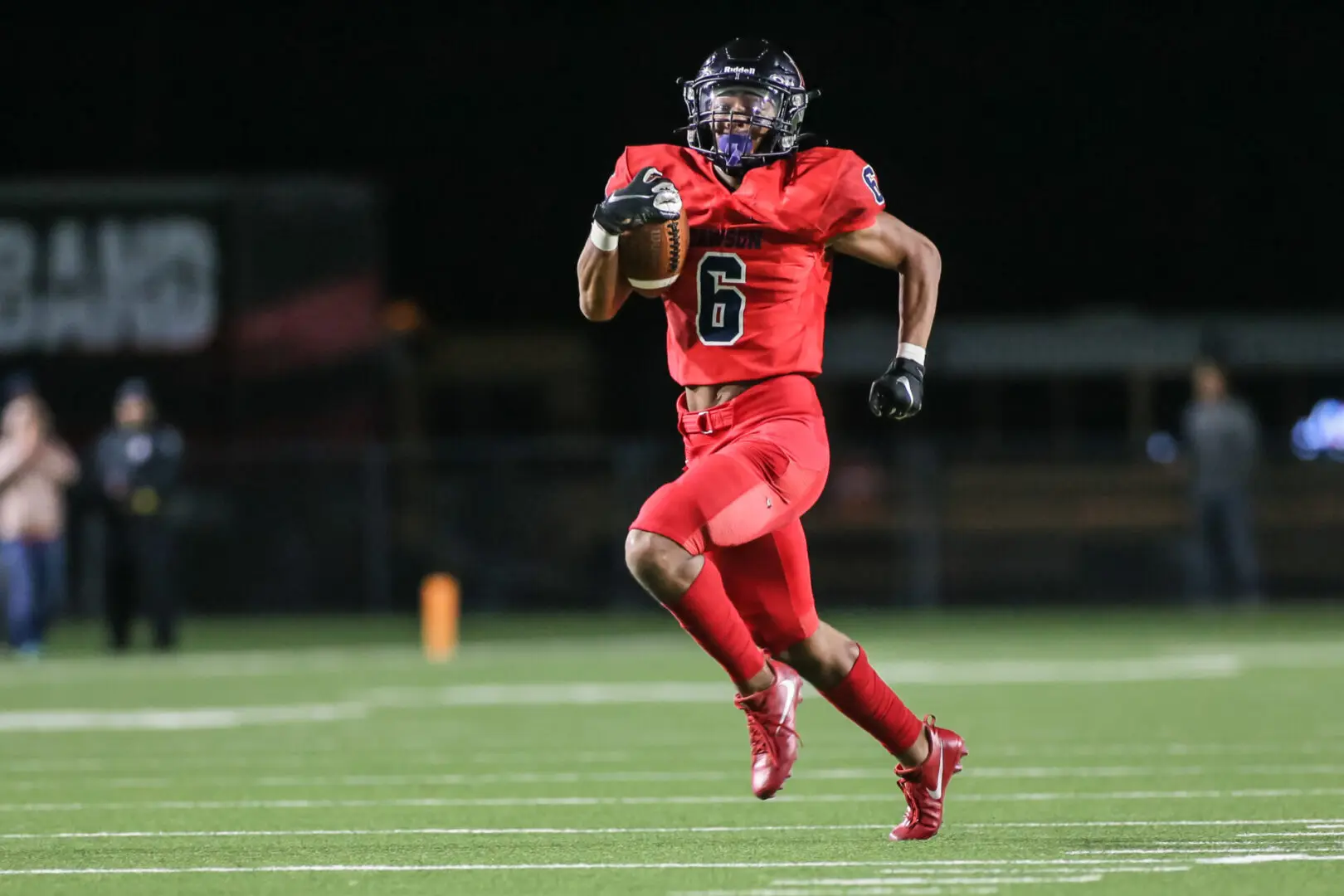 The Sports Authority in the City
With most media outlets cutting back on or eliminating school and youth sports reporting, we exist to fill that void. We are dedicated to giving student-athletes, coaches, and fans the comprehensive coverage they deserve.
Justin Hart is the Sports Director here at PearlandSports.Com.  He has called Pearland home for nearly 40 years and his passion for sports and love for his community make him the perfect leader to share quality sports news for this thriving Houston suburb.  Giving back to the community is very important to Justin as he has volunteered with The Pearland Lions Club, Pearland Little League, The Pearland Neighborhood Center and is a RISE Mentor with Pearland ISD.
Are you interested in covering sports events? This opportunity is for you! We are exclusively selecting passionate students like you to be one of our junior reporters. Reach out to us today for more details.